QuarkXPress 2022 is THE most modern and efficient design software
on the market for creative professionals.
Students, Teachers
& Associations

Government & Administrations

Schools

Individuals
& Companies
Companies, associations,
schools
Contact us for a customised quotation for equipping several stations
Ask for a quotation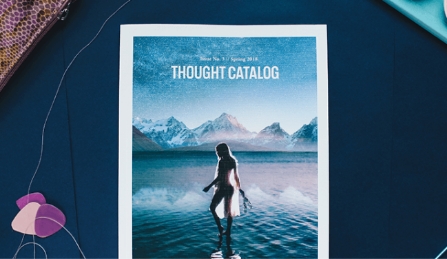 Layout
Match the quality of your layout with powerful typography that allows you to achieve your design style effortlessly. Import and export to all major raster and vector files.
Graphics and illustrations
Create beautiful illustrations, design colour blends with multi-colour gradients, control colour channels, apply non-destructive image editing, to support your creativity!
Photo editing
Create aesthetic and spectacular artefacts to propel your company's brand image with superior image editing capabilities.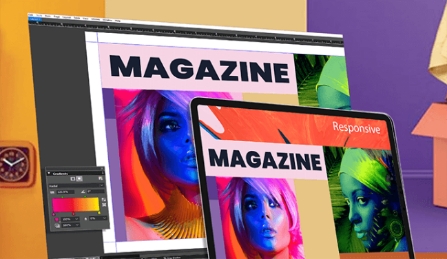 Publication on the web
A modern and responsive web design that effortlessly generates rich interactive digital publications for an unparalleled experience.
Creation of mobile applications
Seamlessly move from print to digital by easily creating mobile applications for iOS and Android.
Intuitive interface
An interface perfectly designed for you, keeping in mind convenience, productivity and ease of use with a pixel-perfect layout experience. The modern and intuitive interface comes with a workspace that allows you to achieve your design and layout goals effortlessly.
«QuarkXPress is particularly impressive when it comes to typography, with OpenType controls, support for colour fonts in SVG, SBIX and COLR formats, and will help you produce publications of exceptional quality.»
Premium telephone support.

Dedicated design specialist
Access to quarterly updates to the product.
QuarkXPress Add-ons / Supplements
Writing and publishing applications
Additional software is available as QuarkXPress extensions for content collaboration and editing and app publishing. If you use QuarkXPress for in-house publishing or want to extend the reach of your content and monetise it with branded applications, we invite you to look at these two products: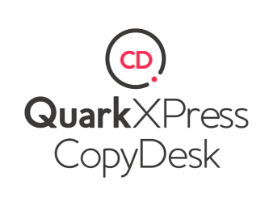 Quark CopyDesk allows content elements to be modified without altering an established layout. Once the layout is defined, the designer designates headings, subheadings, text blocks, photos and graphics as editable elements. Then, writers and editors can edit text, place, crop or rotate images, and write text for fine-tuning.
Quark App Publishing Studio enables print publications to be converted into web and native iOS and Android apps. Users of QuarkXPress or other graphic design/layout software can use Quark App Publishing Studio to publish their content to web formats and native iOS and Android apps, while providing monetisation, subscription management and analytics capabilities.
System requirements
macOS 12.0.1 (Monterey),
macOS 11.x (Big Sur)
macOS 10.15.x (Catalina)

Windows 11, 10, 8.1
(64bit only)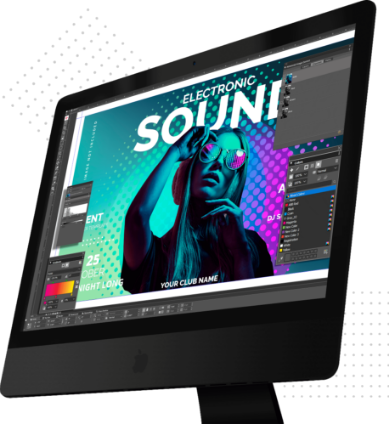 Why choose QuarXPress :
Top 10 reasons
1

You can choose between a Perpetual license that you own "for life" or an annual subscription license.

2

A much more intuitive user interface, a screen less saturated with pallets and a faster turnaround time to get results

3

Ability to convert any PDF document or InDesign files into editable QuarkXPress objects

4

Significantly superior digital publishing features (see comparison)

5

A non-destructive image retouching function

6

Higher level typographic controls, such as kerning pairs, font approach (spacing) tables and text variables, for example

7

More granular design control for optical alignment of margins, gradients and opacity

8

The ability to copy objects from InDesign® and Illustrator®, pie charts from Excel and so on, and paste them as editable QuarkXPress objects

9

The ability to produce an unlimited number of unique iOS and Android apps for free

10

Lower cost of ownership, and with QuarkXPress Advantage, the ability to always own your license.
Students, Teachers
& Associations

Government & Administrations

Schools

Individuals
& Companies
Please select your offer or platform
from the drop-down menu.
Back